WHY US?
The old traditional method of buying carpet – spending the weekends traipsing around from retail shop to shop, being bombarded with information overload by inexperienced sales people, including loop piles, plush piles, twist piles, nylon, wool, polyester, cleaning, warranties, wear ratings, colours and textures, etc –  then trying to work what is best for you.

Allfloors Carpet Gallery is a proud, family owned specialised floor covering consulting showroom. We are not a retail shop and we do much more than just sell carpet. We know and understand there is a process involved in choosing the right floorcovering for your particular project, and that you don't walk into a carpet shop and walk out with carpet under your arm.
Our belief is that this process is best achieved in an environment that allows for an uninterrupted interaction between the purchaser and supplier.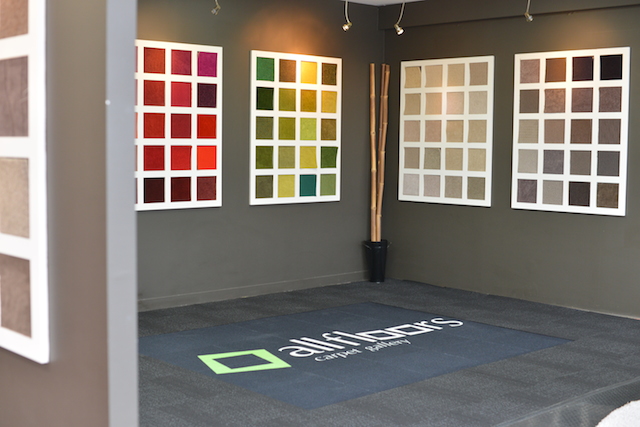 We want to provide you with our full, friendly and undivided attention, plus a more effective and simple way to buy floor coverings. Therefore, we are now offering our consulting showroom to you exclusively on Mondays to Friday at any time that suits you – yes any time! All we ask is that you let us know in advance what time works best.
The showroom is open on a walk-in basis on Saturdays from 10.00 am – 3.00 pm.
Fresh and bright, our showroom is designed with a relaxed uncluttered feel, where we are available for you as long as you need. We offer a dedicated process from start to finish to help guide you to the correct floor covering to suit your individual particular project and guarantee you will not pay a cent more than you need to.
So don't continue with the old method – purchase your carpet the new way and get your weekends back.  Click here to make an appointment with us