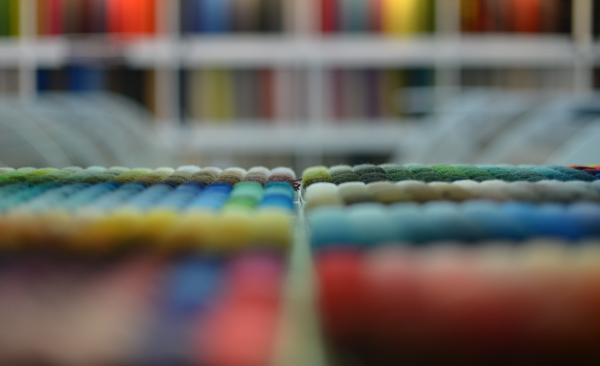 Just like our residential business, Allfloors Contract is also a client focused business. We recognise that our clients are our business, so we offer a complete client focus and don't undertake tender work, which allows us to devote our time to our clients' requirements. Whether it's urgent project pricing, product or scope changes, installation deadlines, compliance certificates or any other client issue, we make sure it gets done on time every time.
Another distinct advantage of our business is our team's highly personal approach. Jarrod forges close relationships with each project and site manager, who he works with on an individual basis. This allows us to understand closely what is required on every project. We believe this is vital to deliver the level of service our clients require and expect.
Jarrod is supported by a team of expert carpet and vinyl commercial installers. Luke and JOK in our warehouse ensure all products arrive on site in the correct quantity every time, along with a reporting system to facilitate stronger communication at all times.